The Long and Winding Road
Wow. What a year this has been! As we're settling into our new permanent home we've been reflecting on where life has taken us these past 12 months. After losing our lease to the land we were farming and the house we were renting shortly after, it seemed we were out of options. The logical solution to most would have been to find another place to rent, move our stuff in, and find some interm work in the city....I guess we're not most people. ¯\_(ツ)_/¯
We decided to downsize our pile of belongings, found a '93 Jayco trailer and hopped on the first farm that welcomed us to come work, which happened to be outside a little town called Viola in the Driftless region of Wisconsin. By some miracle we ended up at Mark and Jen Shepard's place - a once degraded corn and soy field turned abundant perennial food forest called New Forest Farm.
We met the most amazing souls and learned lessons that pushed us to our absolute limits. We successfully finished our first beef cattle on pasture between the endless rows of hazelnuts, apples, and chestnuts. We adopted our first herd of pastured piggies, and grew 1/2 an acre of kale for Organic Valley. We are forever grateful for the time spent with the Shepard family and all our friends in the beautiful Driftless area.
While wrapping up our season, we scoured the vast web in desperate search for our own land to farm in Colorado - where we ultimately decided is where our hearts belong. Sometimes you have to let things go to learn what they truly mean to you. We were never able to let go of the Rockies for good, and we found our dream realized way down in the furthest southwest corner of Colorado in the beautiful Mancos valley.
In October we finished out our season in the north country, traded our Jayco for a livestock trailer, and hauled what we wanted to keep - including 1200 lbs of frozen meat 😓 - with us. Two breakdowns later we made it home! Since then, its been pretty much non-stop here on the ranch. We spent the winter planning and searching for the beginnings of our animal herds, familiarizing ourselves with our land and our community, and getting a little rest in between.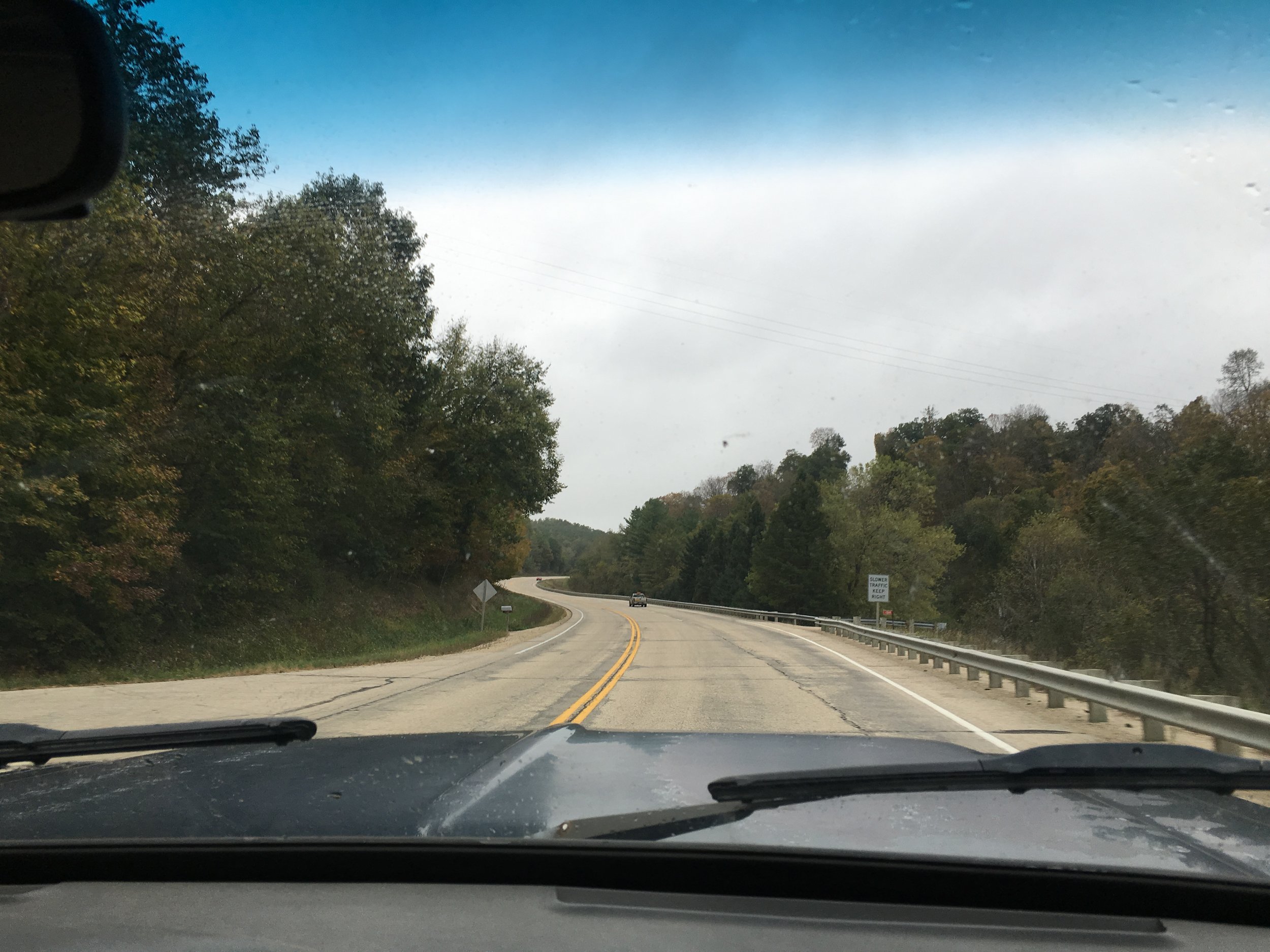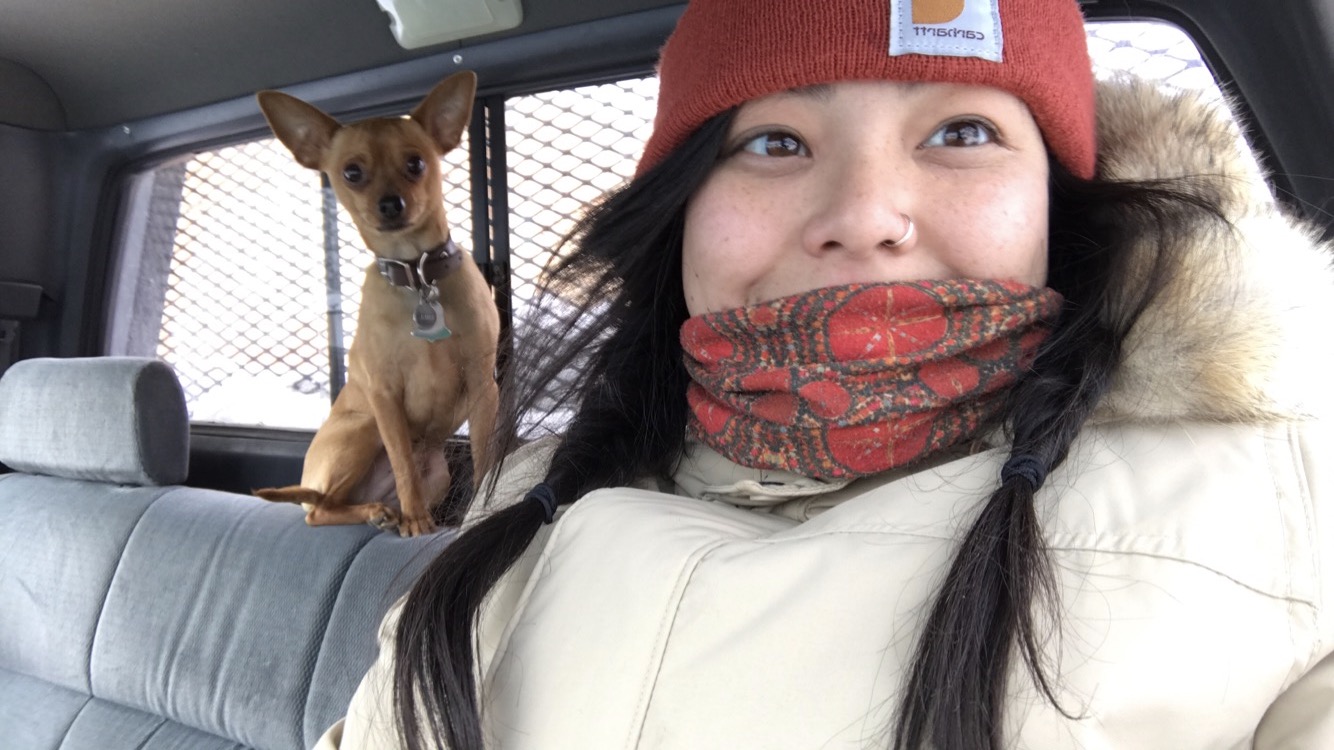 Spring came soon enough and we got back into swing. After years of farming other people's land, it hard express what an immense pleasure (and relief) it is to be farming our own family's land. To be able to put love and energy in a piece of land and to begin the journey of watching it transform through the years is an absolute dream. We are so happy and grateful to be here and thrilled to be doing what we love in a place we love. Stay tuned for stories and updates as we recap this past season, and thanks for reading!
- M&S